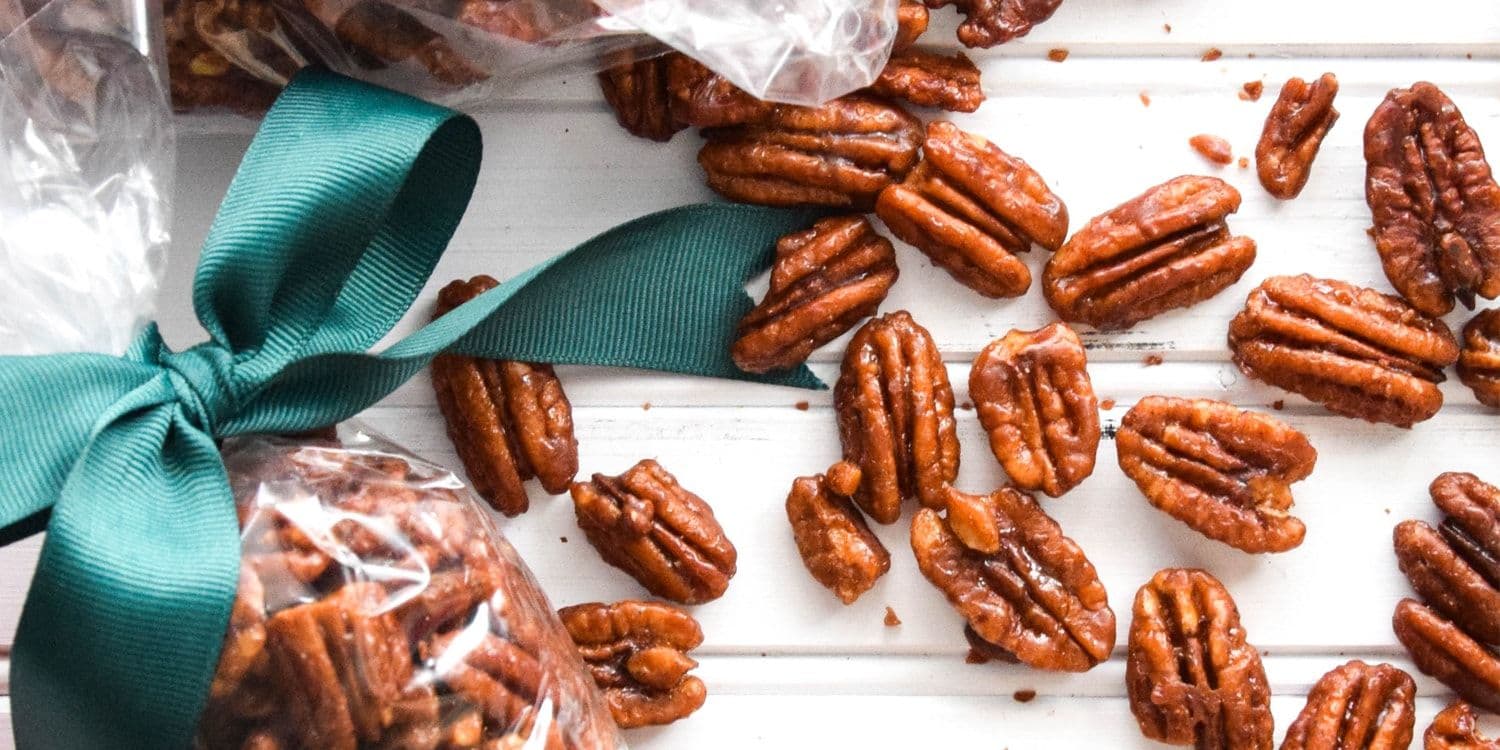 Caramelised roasted pecans
21 August 2017



Ingredients
50g butter
85g honey
1 tsp cinnamon
350g pecans
30g brown sugar
Method
Preheat the oven to 160C. Line a baking tray with parchment.
In a small saucepan melt butter with honey until completely melted. Add cinnamon and mix.
Place pecans in a large bowl. Pour the mixture over the nuts. Mix thoroughly. Sprinkle with brown sugar.
Spread the nuts on a baking tray and bake for 12-15 minutes, tossing them each 4-5 minutes. Transfer roasted nuts on a clean piece of parchment and spread them so they don't stick to each other. Let them cool completely. Enjoy!
Day 22.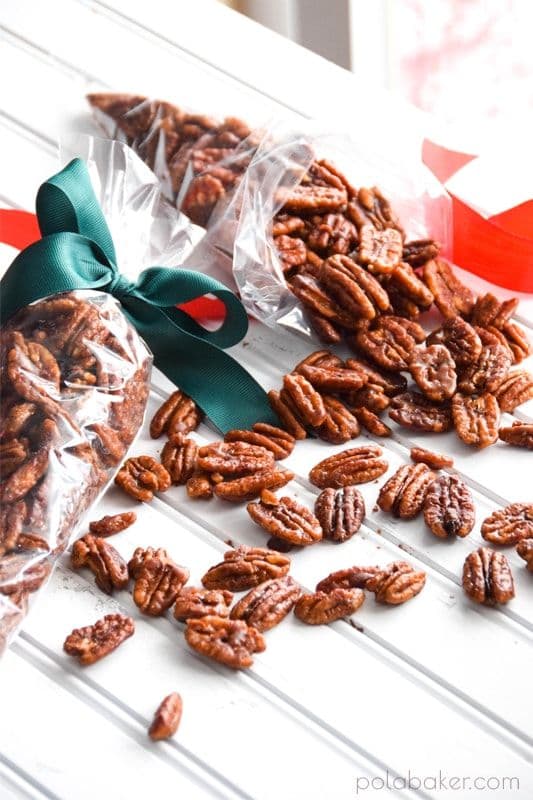 Save this for later