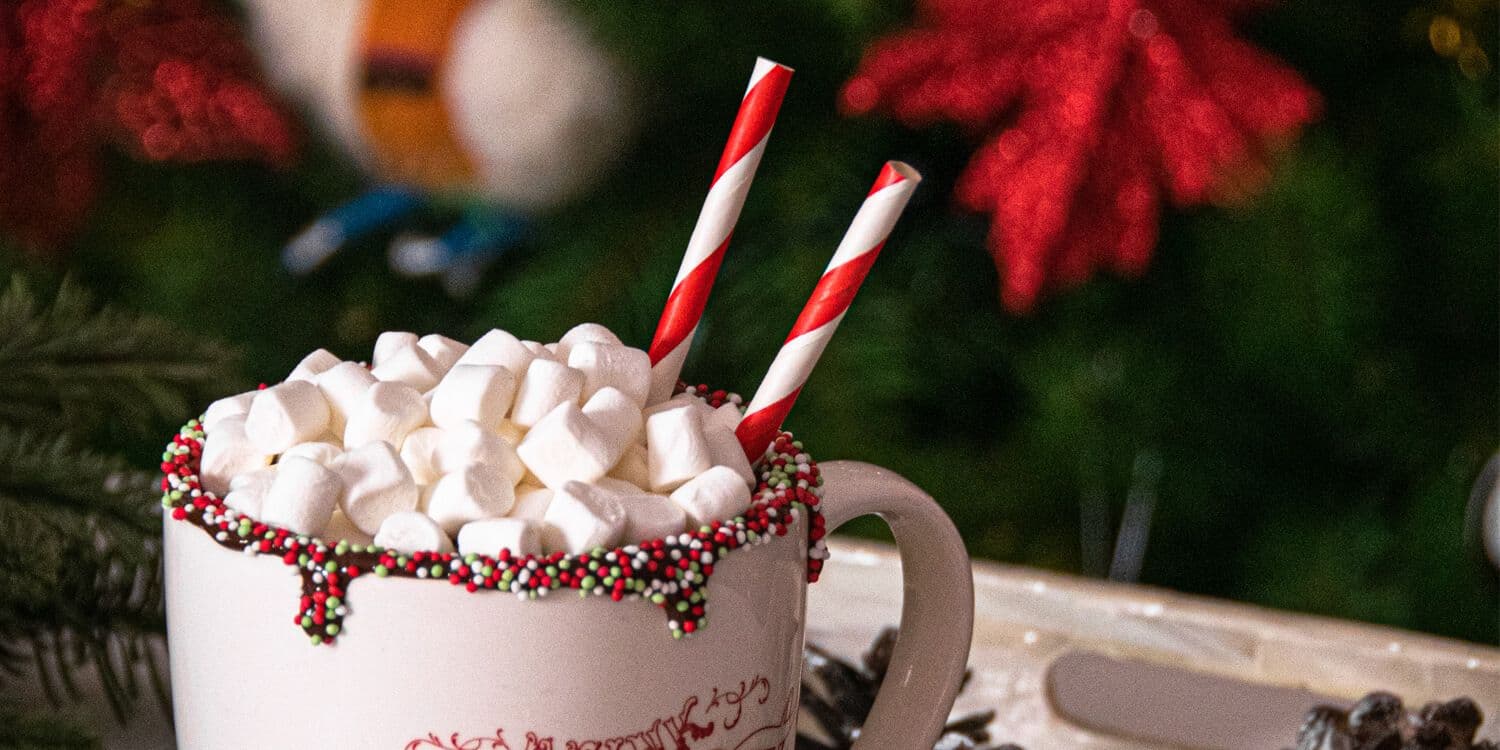 Cinnamon honey hot chocolate
8 December 2020



Ingredients
480ml milk
60g dark chocolate
30g liquid honey
1 tsp ground cinnamon
Method
In a medium saucepan heat milk with chocolate, honey, and cinnamon and whisk until smooth and the chocolate is fully melted.
Pour hot chocolate in two mugs and top with mini marshmallows, if desired.
DAY 8.
It's a hot chocolate day!
Honestly, today feels like just sitting on a sofa wrapped in a cosiest blanket, watching a Christmas movie and sipping a cup of hot chocolate. Like this one.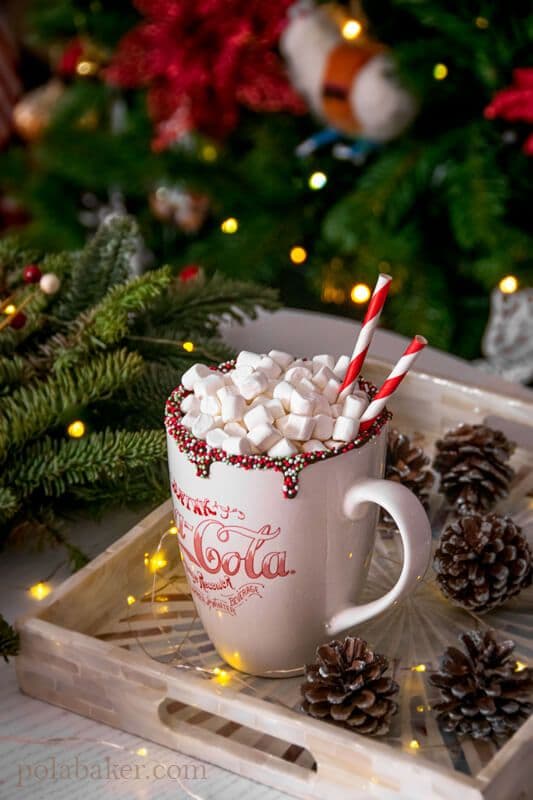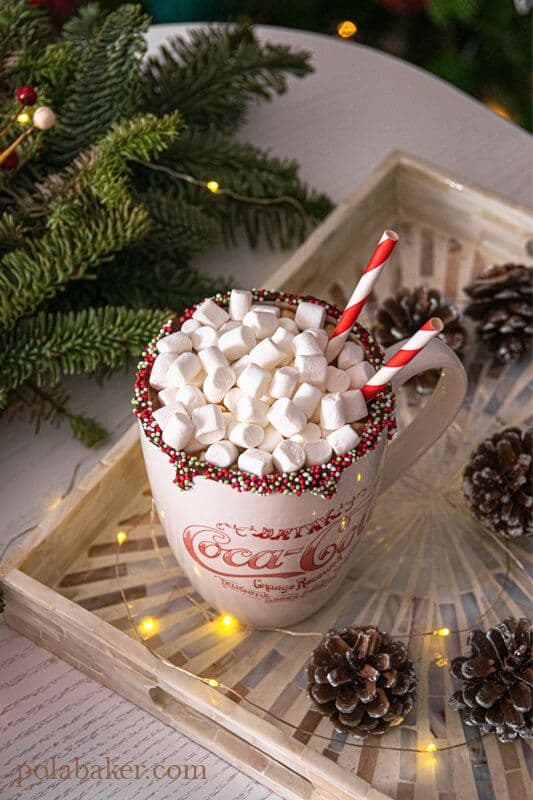 Save this for later