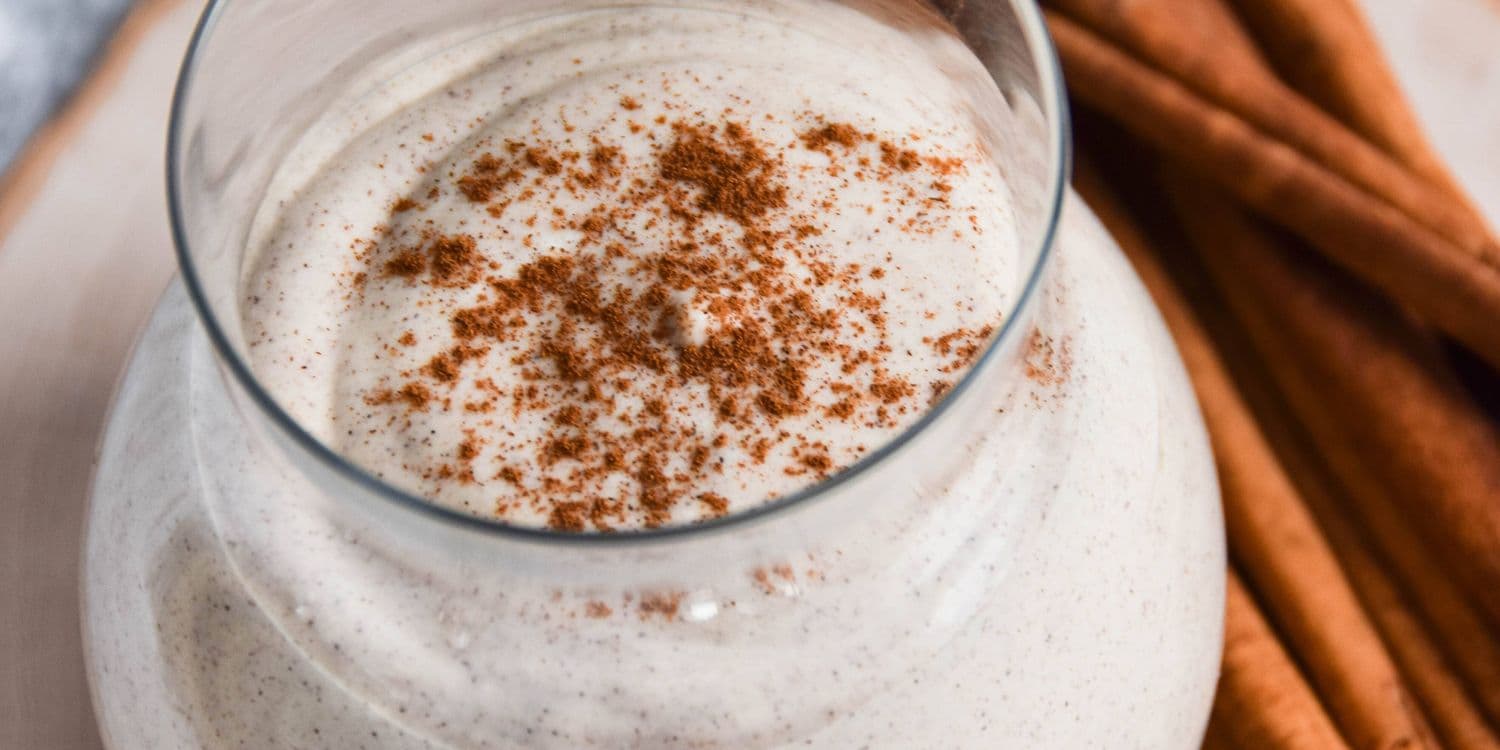 Cinnamon mousse
12 December 2016



Ingredients
240ml heavy cream
150g white chocolate
1 tbsp boiling hot water
1 tbsp rum (you can replace it with 1 tbsp of hot water)
1 tsp ground cinnamon + a pinch extra for sprinkling on top
2 egg yolks (use the freshest eggs possible!)
Method
Melt chocolate over a bain-marie (water bath).
When it's completely melted, add cinnamon, water, and rum. Remove from the heat.
In a separate bowl whip the egg yolks. Add to the chocolate mix, while it's still hot, and mix well. Put the mixture aside.
In another bowl, whip the heavy cream to stiff peaks. Gently fold it into the chocolate mixture until smooth and even consistency.
Chill before serving.
This white chocolate cinnamon mousse will be your favourite this season! Smooth, creamy, and with a distinct flavour of cinnamon. Indulge yourself and your loved ones with this heavenly dessert!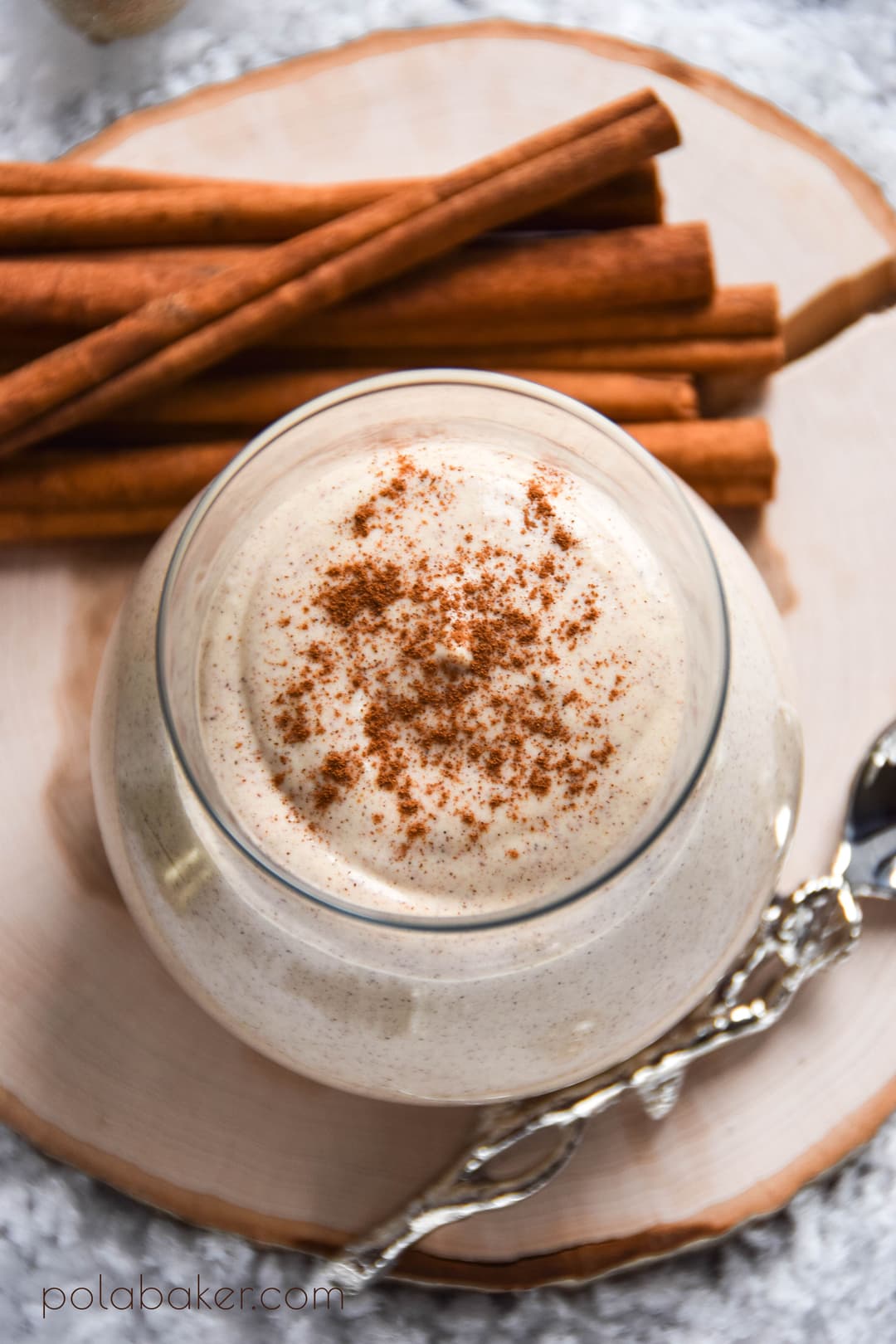 Cinnamon is the queen of spices, in my opinion. It makes everything very warm, cosy, and delicious. And cinnamon has lots of health benefits too! You can read about it in my Christmas Spices article.
This recipe is for two portions (as seen in the photo).
Save this for later