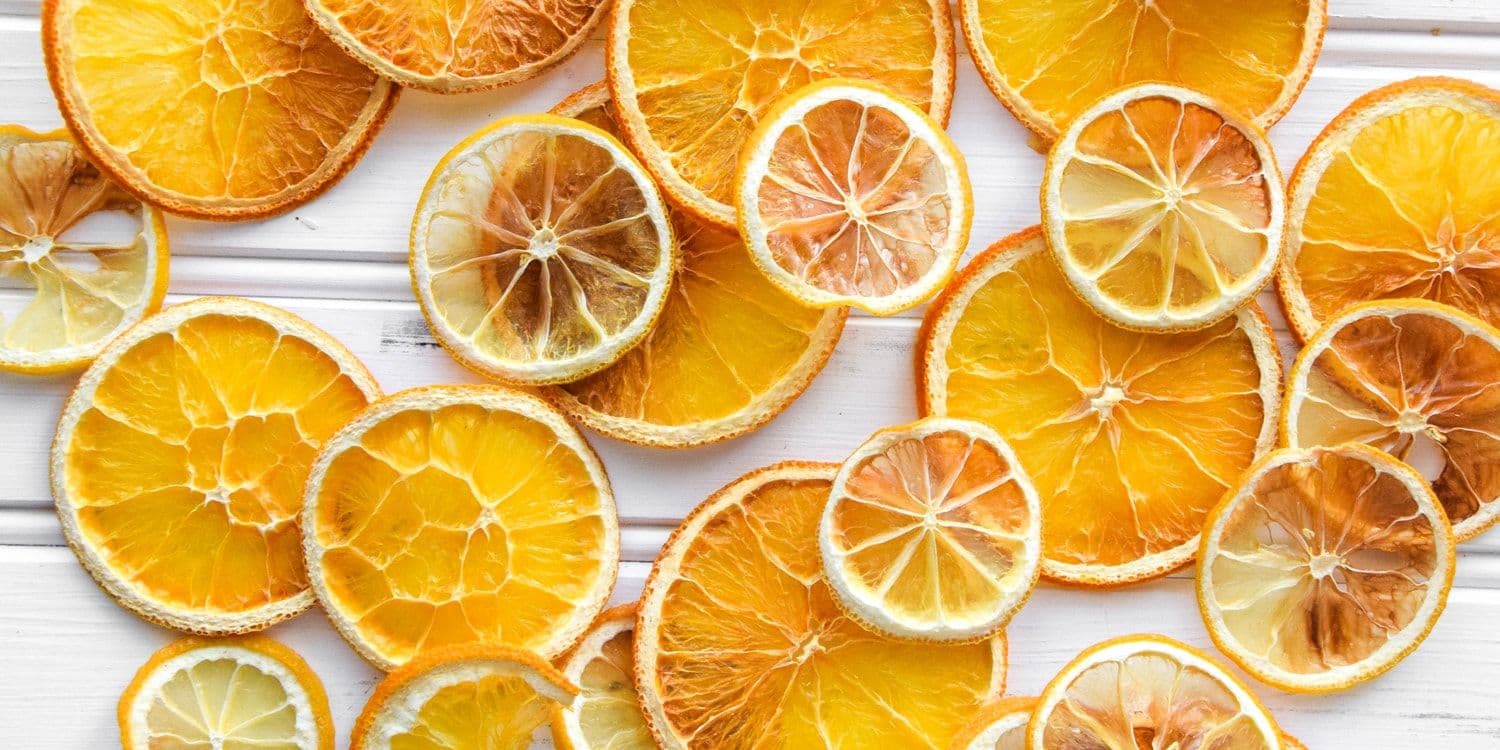 Dried orange slices
17 December 2017



Ingredients
Method
1. Preheat the oven to 90-100C. Wash oranges and lemons.
2. Thinly slice citrus fruits with a sharp knife.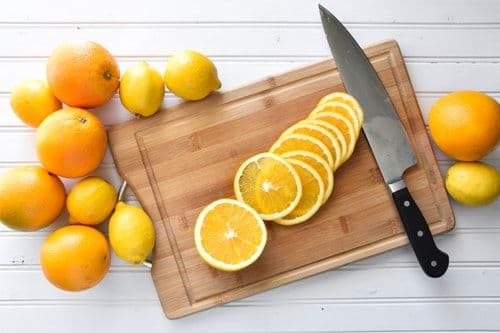 3. Place the pieces on a paper towel.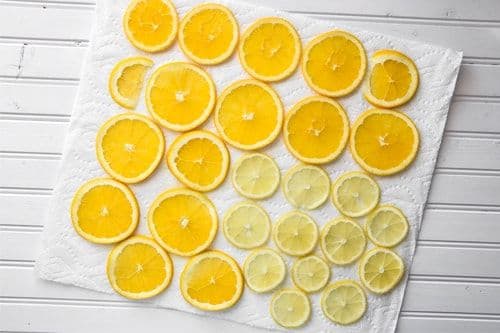 4. Cover them with another piece of paper towel and gently press to squeeze out most of the juice.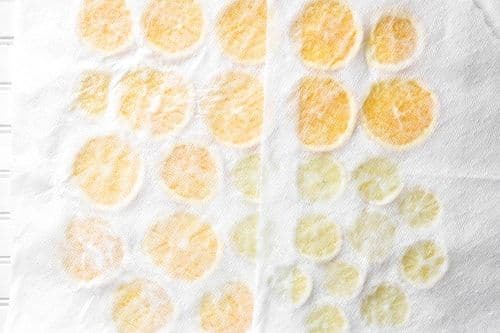 5. Transfer slices to the baking tray lined with parchment.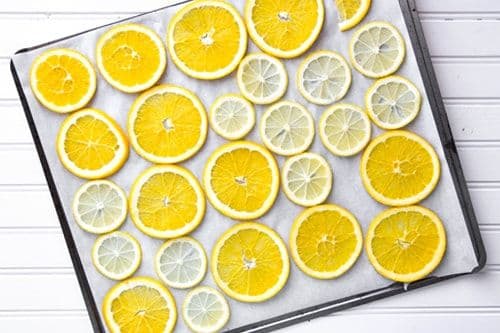 6. Dry in the oven for about 1,5-2 hours, depending on the thickness of slices. Start checking on them after 1 hour. You may want to turn the slices over at some point to let them dry evenly.
Day 17.
A wonderful way to decorate your house and your festive desserts!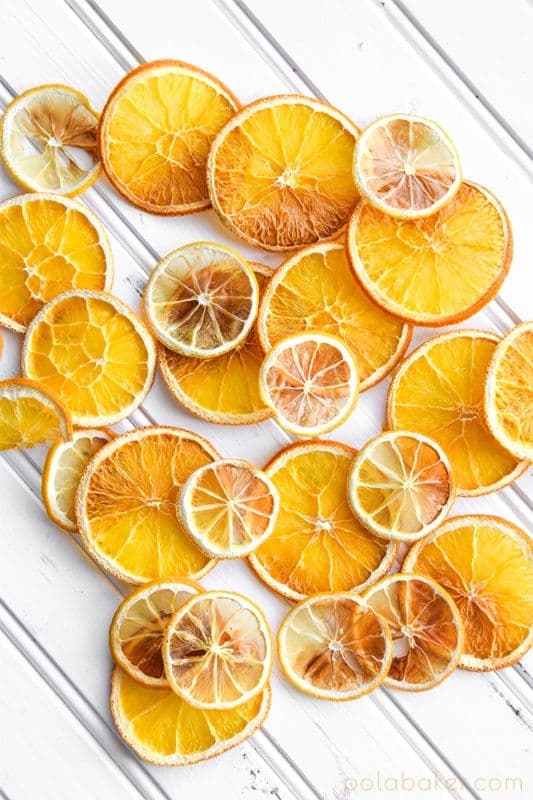 Save this for later