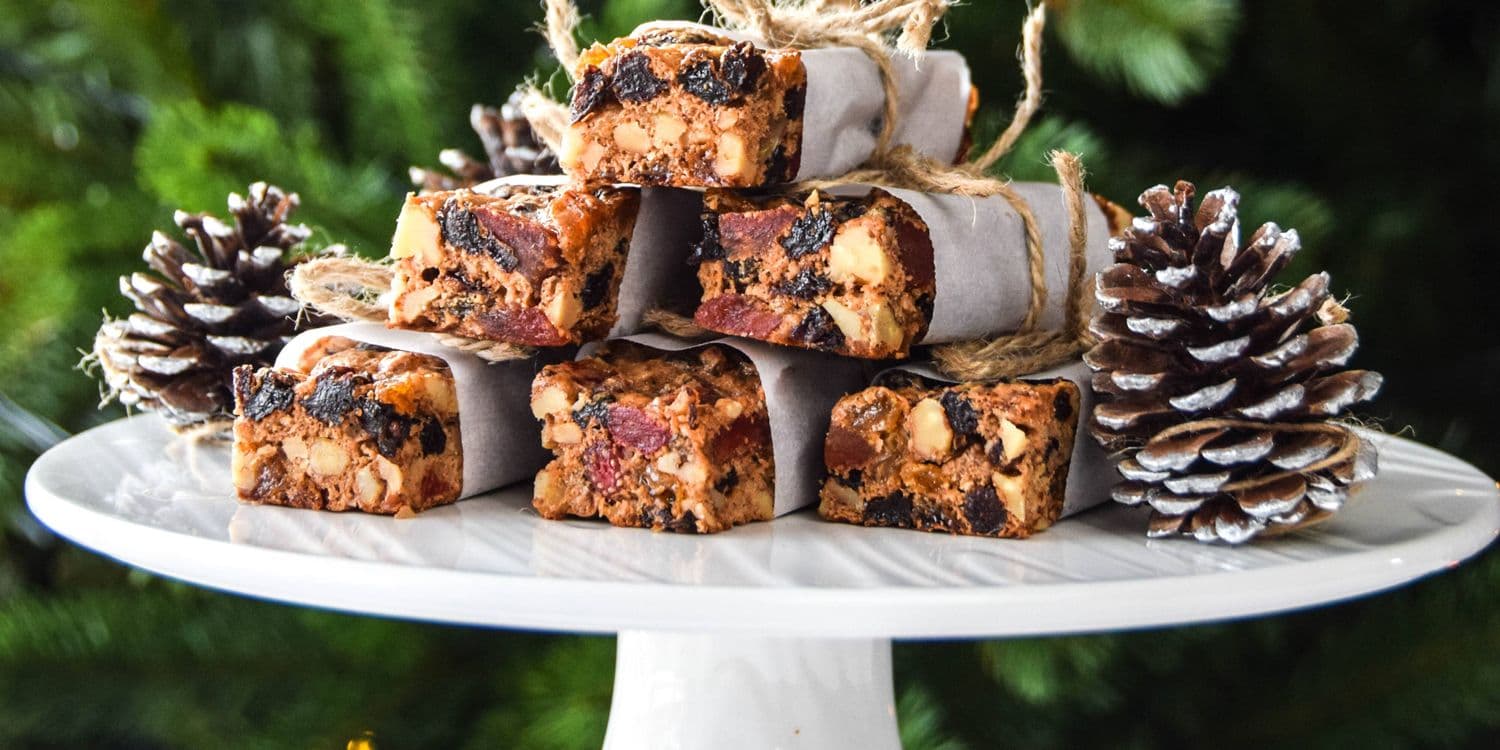 Fruitcake bars
3 December 2017



Ingredients
180ml spiced rum
400g dried fruits (cranberries, raisins, currants, cherries)
60g flour
1/4 tsp baking soda
1/4 tsp salt
1/2 tsp mixed spice*
50g brown sugar
1 egg
1/2 tsp vanilla extract
2 cups walnuts, chopped
*see the link above
Method
Preheat the oven to 165C. Line a 23cm square baking pan with parchment.
In a saucepan mix dried fruits with rum, and simmer over a medium heat until the fruits absorb almost all of the liquid.
In a large bowl combine egg with sugar and vanilla extract. Add flour, soda, salt, and mixed spice.
Add chopped walnuts and fruits. Mix well.
Press the mixture into prepared pan and bake for 35 minutes until dry to touch.
Let it cool and cut into bars.
Day 3!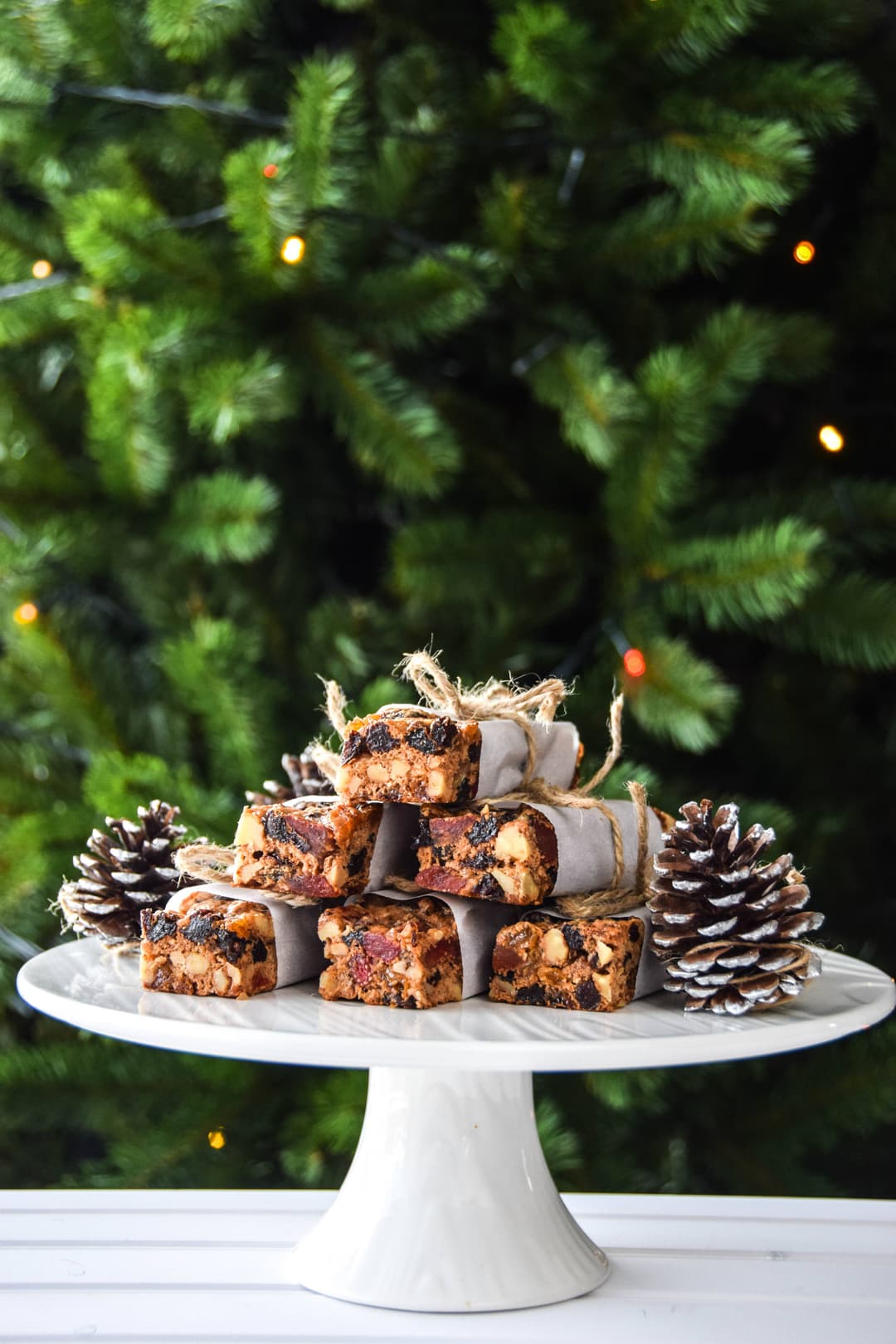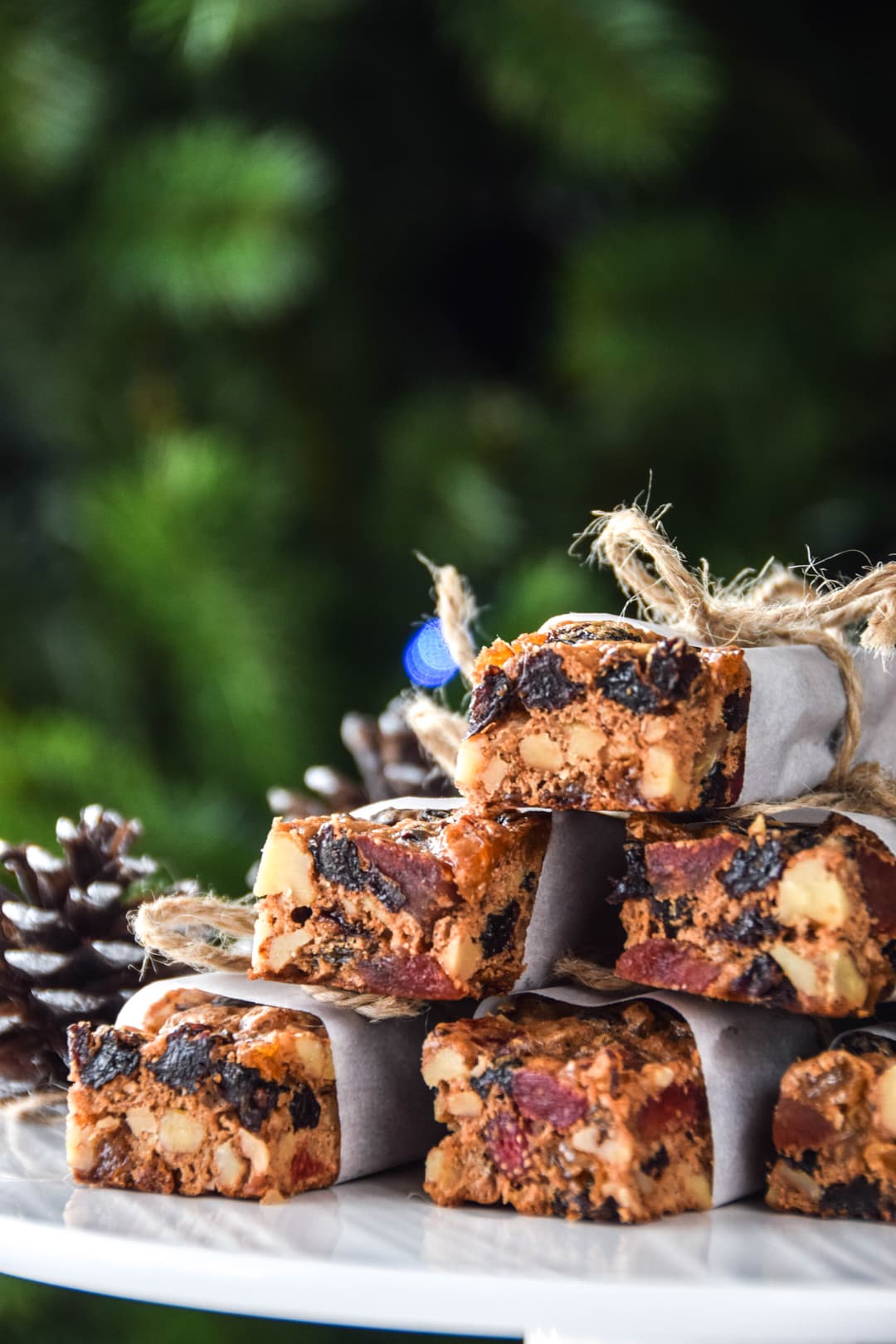 Here is how to make mixed spice at home.
Save this for later