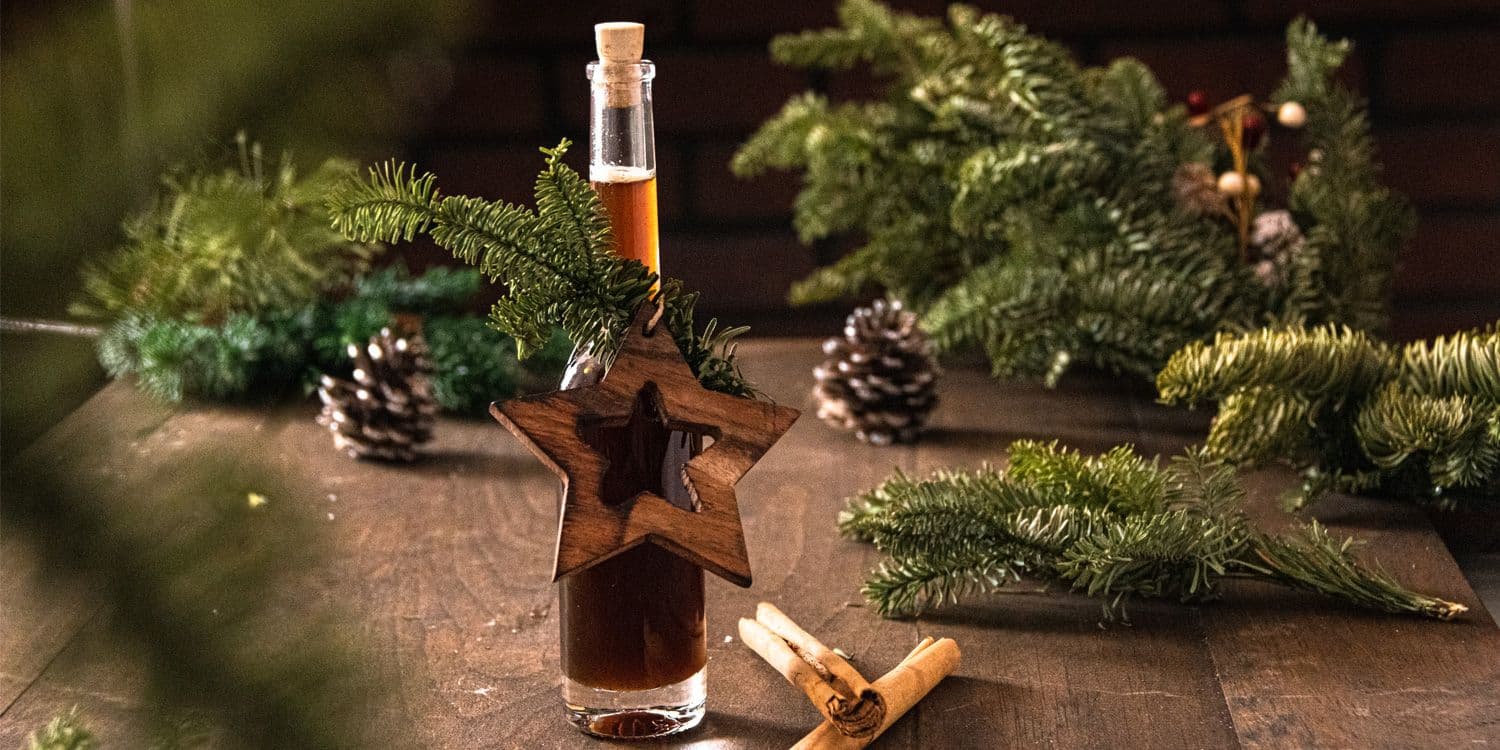 Gingerbread syrup
20 December 2020



Ingredients
240ml water
180g brown sugar
20g honey
2 stick of cinnamon (2 short or 1 long)
8 whole cloves
3 whole cardamom pods
1 tsp ground ginger
1/4 tsp ground nutmeg
Method
In a saucepan combine all of the ingredients. Bring to boil and remove from the heat. Cover with lid and let it infuse for 20 minutes.
Remove all the spices (whole pieces) and simmer over medium heat about 15-20 minutes until it becomes syrupy but not too thick (note: it will thicken a bit more when cooled). Let it cool and pour in an airtight bottle. If the syrup is too thick when cooled, add boiling water bit by bit to dilute it to the desired consistency. Store in the fridge.
DAY 19.
Perfect syrup for your winter cup of coffee. Or pancakes and waffles!
Makes 200ml of syrup.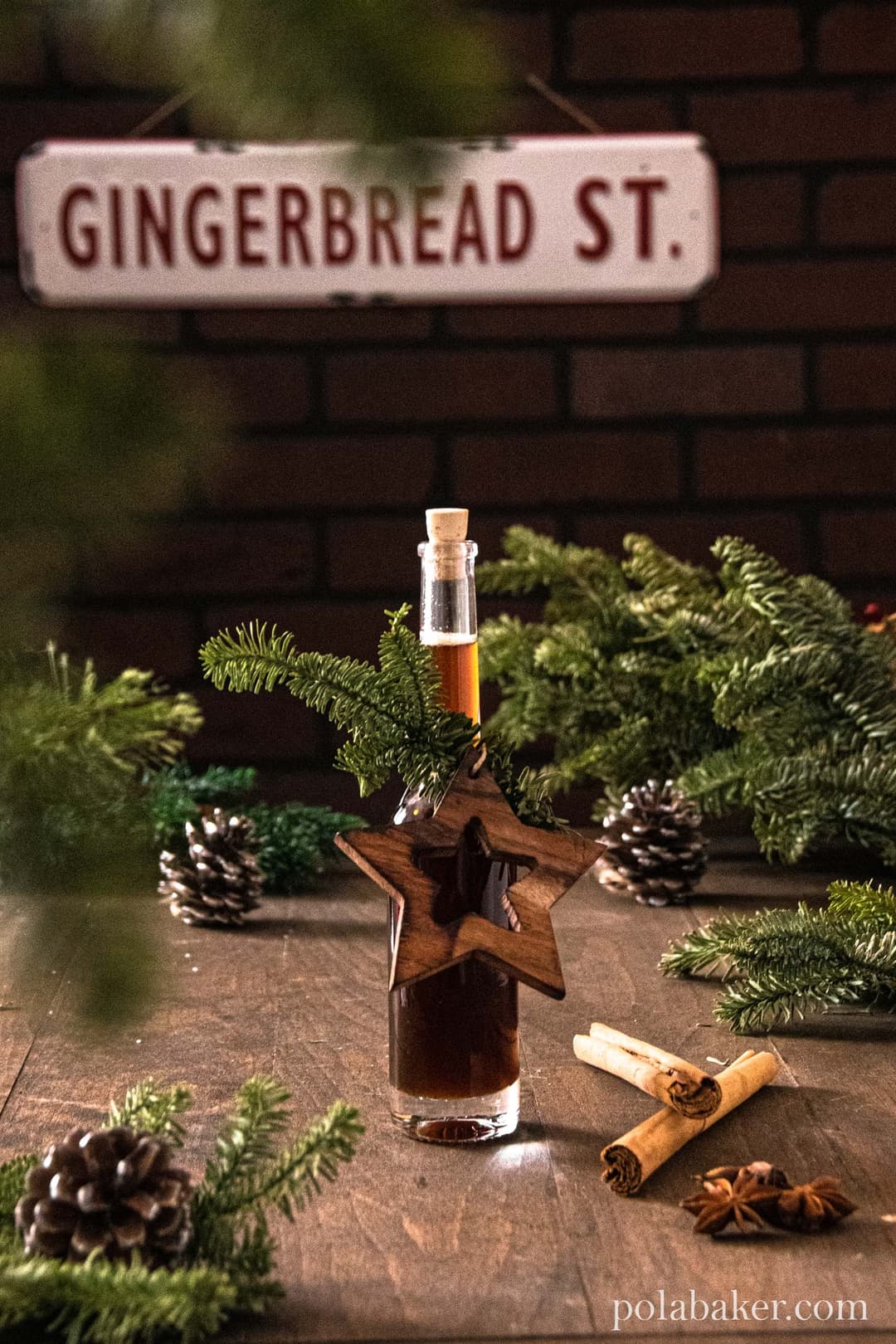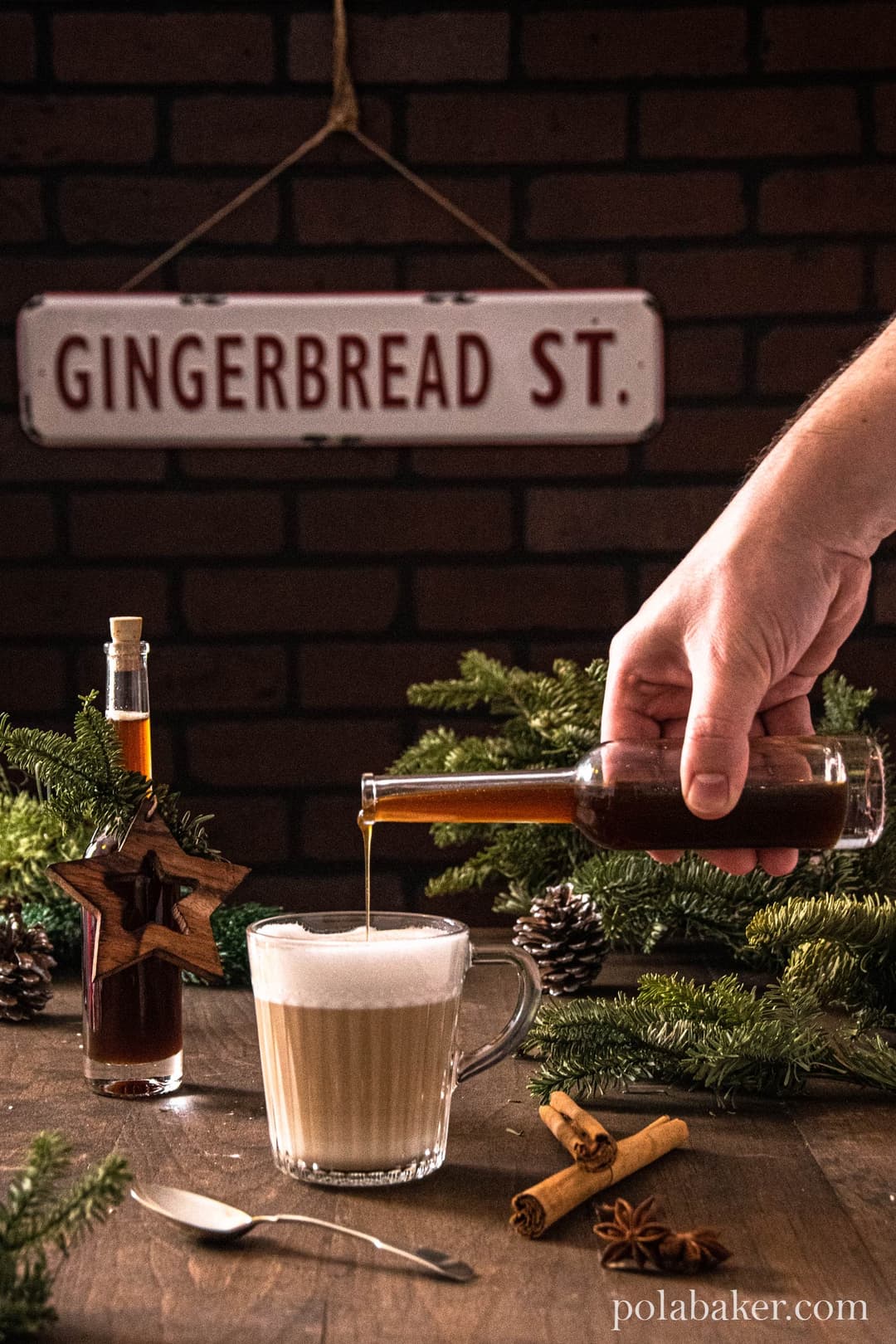 Save this for later