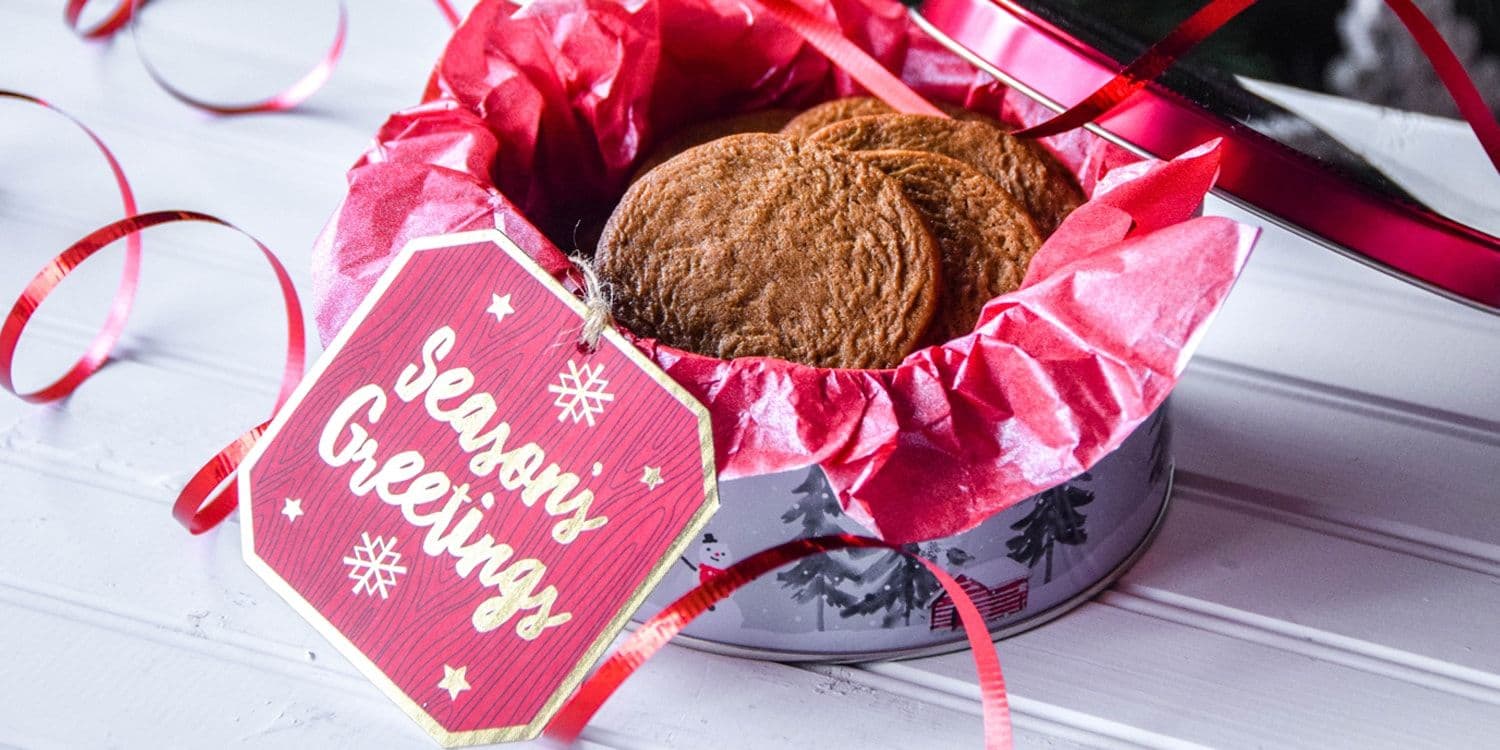 Gingersnaps
8 December 2017



Ingredients
230g butter, softened
330g molasses
100g sugar
100g brown sugar
450g flour
1 tbsp ginger
1 tbsp cinnamon
1 tsp baking soda
1 tsp salt
Method
In a bowl cream together butter with molasses, sugar, and brown sugar.
In another bowl sift together flour, ginger, cinnamon, baking soda, and salt.
Gradually add flour mixture to butter. Mix until everything is incorporated.
Form a log, wrap it in plastic and refrigerate for at least 2 hours (or overnight).
Preheat the oven to 175C. Line baking tray with parchment.
Thinly slice cookies with a sharp knife or with dental floss. Check out this video for clear instructions.
Place cookies on a tray about 2cm apart and bake for 8-10 minutes.
Transfer cookies to a wire rack and let them cool.
Day 8.
Sometimes simple things can make a very nice gift. Like these gingersnaps. Just put them in a box and tie with a festive ribbon to make a little homemade gift for someone.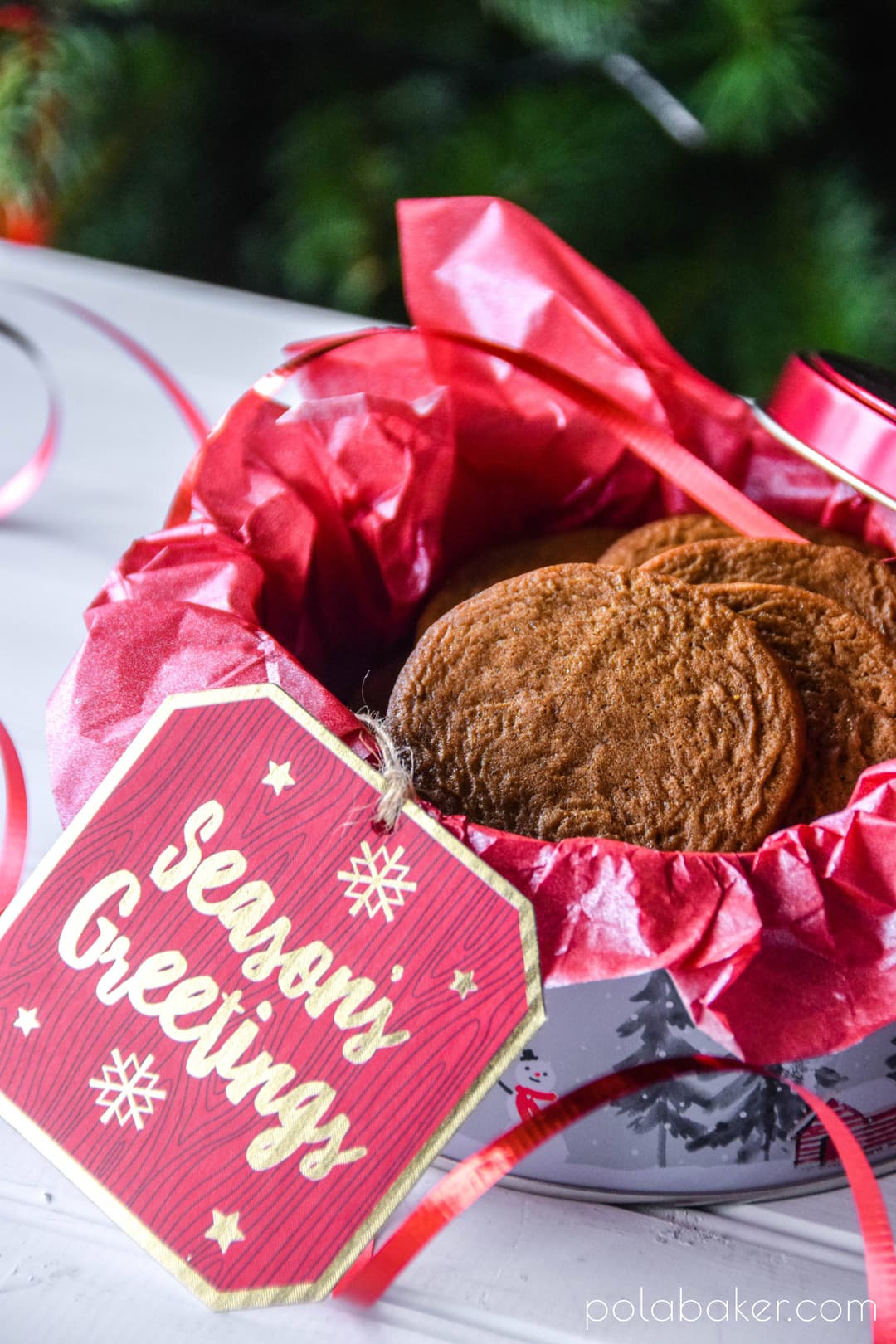 Save this for later