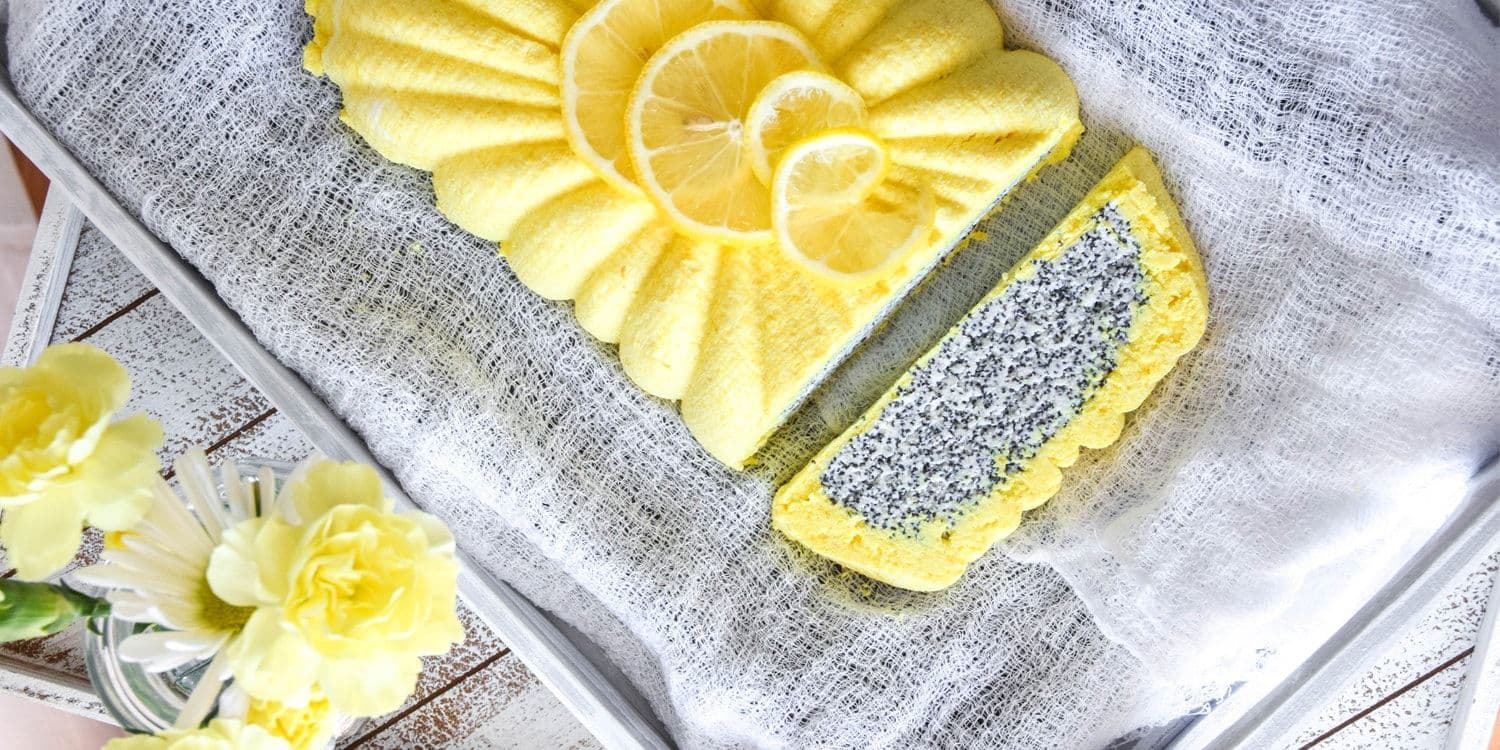 Lemon poppy paskha
20 March 2018



Ingredients
600g cottage cheese
100g butter, softened
100g poppy seeds
100g sugar
100g sour cream (14%+)
zest of 2 lemons
1/2 tsp turmeric powder (as colouring agent)
You will also need a piece of cheesecloth to line your mould before putting batter into it.
Method
Push cottage cheese through a fine sieve set over a bowl. Add sour cream, sugar, and butter. Mix everything with a hand blender. Divide mixture evenly between two bowls.
In one half add lemon zest and turmeric powder. In another half add poppy seeds. Mix well.
Line the mould of your choice with dampened cheesecloth. Spread an even layer of lemon batter (use all of it) around the sides and the bottom of the mould. Fill the middle with poppy seed batter.
Fold cheesecloth over the top. Place a flat plate on top (for rectangle shaped moulds use a right-sized book wrapped in a plastic wrap, that's what I did and it worked perfectly) and put a weight on top of it (it can be anything from a 2kg pack of salt to a dumbbell). Place the mould in a fridge over the empty plate or a bowl and let it drip (if you're using a mould with a hole) for at least 12 hours.
Remove the weights and carefully pull the sides of your cheesecloth up. Transfer your paskha to the serving plate and decorate as you wish.
Paskha is a traditional for Eastern Orthodox countries Easter dessert made from cottage cheese. It is usually formed in a pyramid-shaped mould and has dried fruits and raisins in it.
But I decided to twist things this year. Instead of traditional dried fruits, I added lemon zest and poppy seeds. Also, I don't have a classic paskha mould, so I used one of my loaf pans from NordicWare instead (not an ad!). Although it is not a proper way to do so. Typically, you need to have a hole in a mould to let the excess liquid to drip out. In my case, it didn't happen, so my paskha was not dry enough, but still turned out just fine. You can do the same, or if you wanna do it the right way, use anything with a hole, from a clean flower pot to a kitchen colander.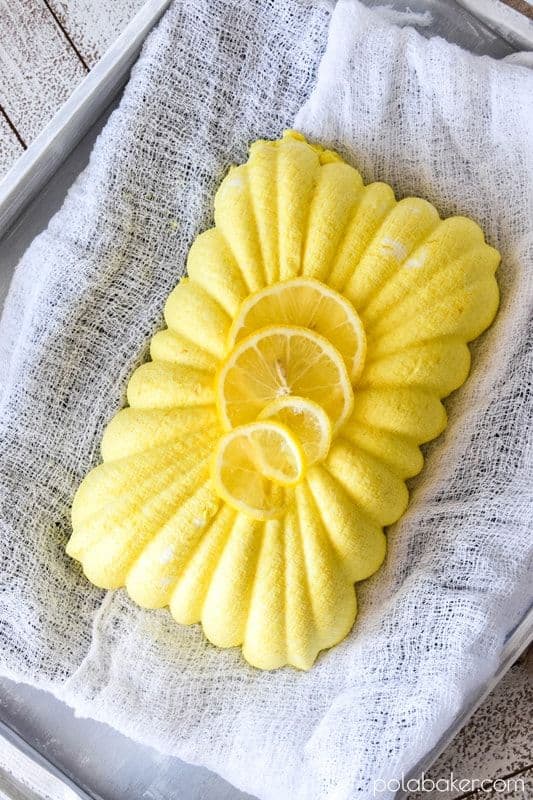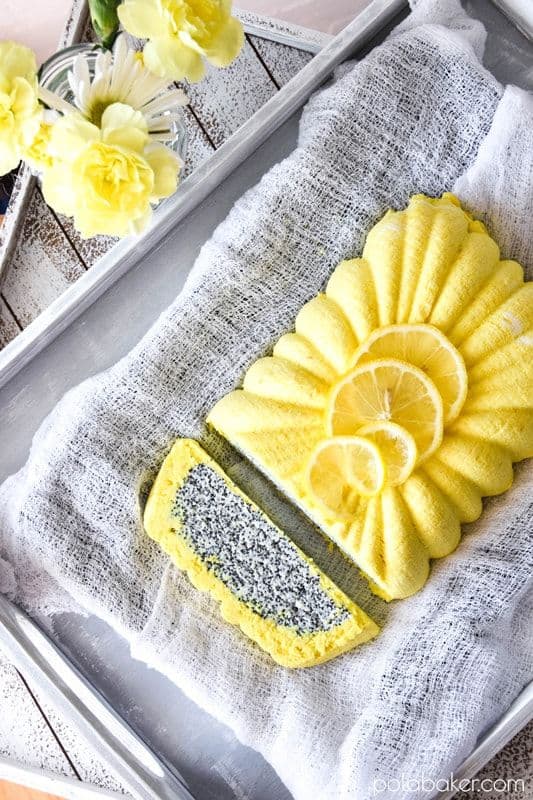 In this recipe, I used turmeric powder as a colouring agent, but you can use yellow food colouring instead. Traditionally, we decorate paskha with Cyrillic letters "XB" and/or the cross written with sprinkles, nuts, or raisins. But this time I simply put a couple of lemon slices on top. 🙂
Save this for later