Mixed spice
26 November 2016



Ingredients
1 tbsp ground cinnamon
1 tbsp ground allspice
1 tbsp ground nutmeg
1 tsp ground cloves
1 tsp ground ginger
Method
Mix all the spices and store in an airtight jar in a cool dry place, and away from light.
Mixed spice is a British blend of spices similar to pumpkin spice used in the US. Typically used in cakes and cookies during winter time, especially around Christmas.
Here is my recipe to produce 30g or approximately 4 tablespoons of mixed spice.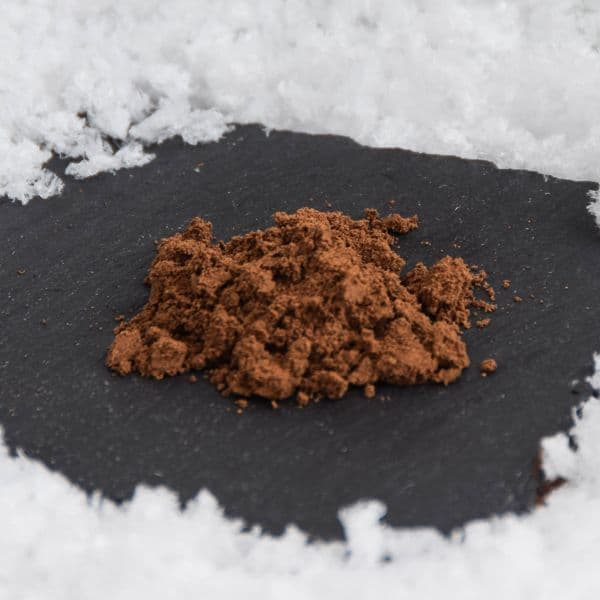 Save this for later