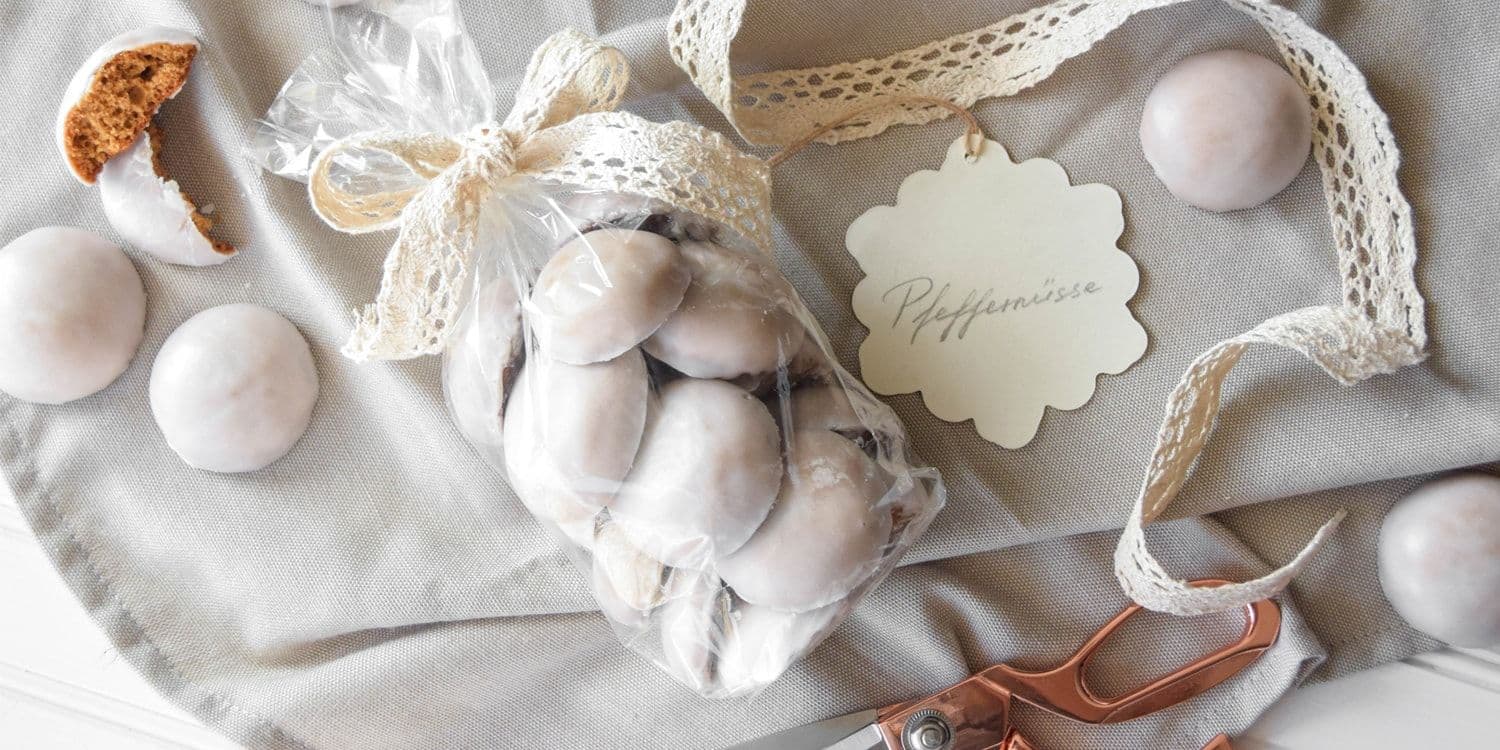 Pfeffernüsse (peppernuts)
10 December 2017



Ingredients
Cookies:
230g butter, softened
170g molasses
170g honey
2 eggs
100g brown sugar
420g flour
50g almond flour
1 1/2 tsp ground cinnamon
1 1/2 tsp ground ginger
1 tsp black pepper
1/4 tsp ground cloves
1/4 tsp ground nutmeg
2 tbsp lemon zest
1 tsp baking soda
1 tsp salt
Glaze:
300g icing sugar
4 tbsp hot water
Method
In a large bowl cream butter with sugar. Add eggs, honey, and molasses.
In another bowl sift together flour, almond flour, baking soda, salt, and all of the spices. Add dry ingredients to the butter mixture and mix until everything is incorporated. Put the bowl into the fridge and chill the dough for about 2 hours.
Preheat the oven to 175C. Line the tray with parchment.
Scoop out the dough with a spoon and roll it by hand into the balls no bigger than the size of a walnut. Place dough balls on a tray about 2cm apart.
Bake for 8-10 minutes. Let the cookies cool.
For the glaze, mix sifted icing sugar with hot water until smooth. Dip cookies into the glaze and let them dry.
Day 10.
You can't get enough of gingerbread cookies during Christmas. These cute little iced gingerbreads can make a really nice homemade gift!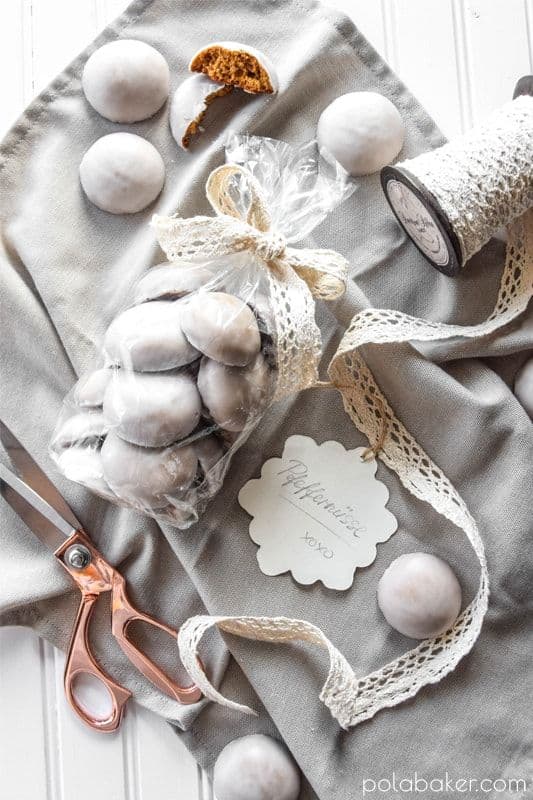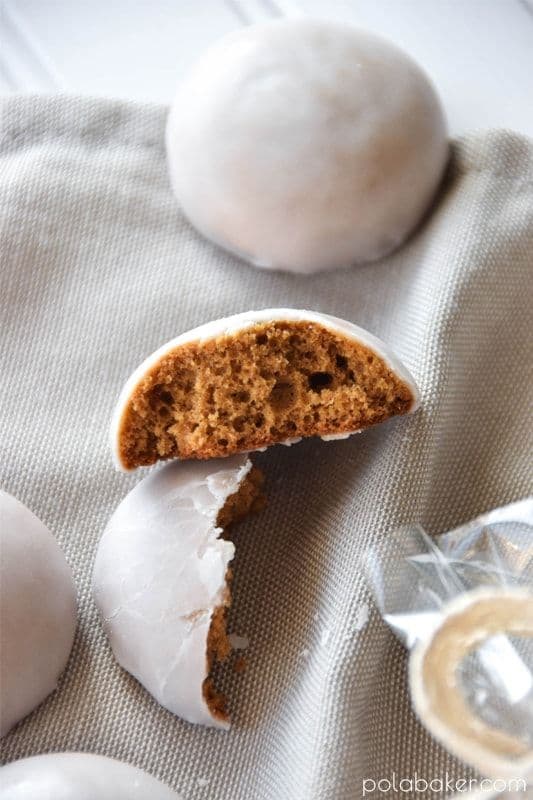 Pfeffernüsse is a type of Christmas spiced cookie, popular in Germany, Denmark, and The Netherlands.
Save this for later