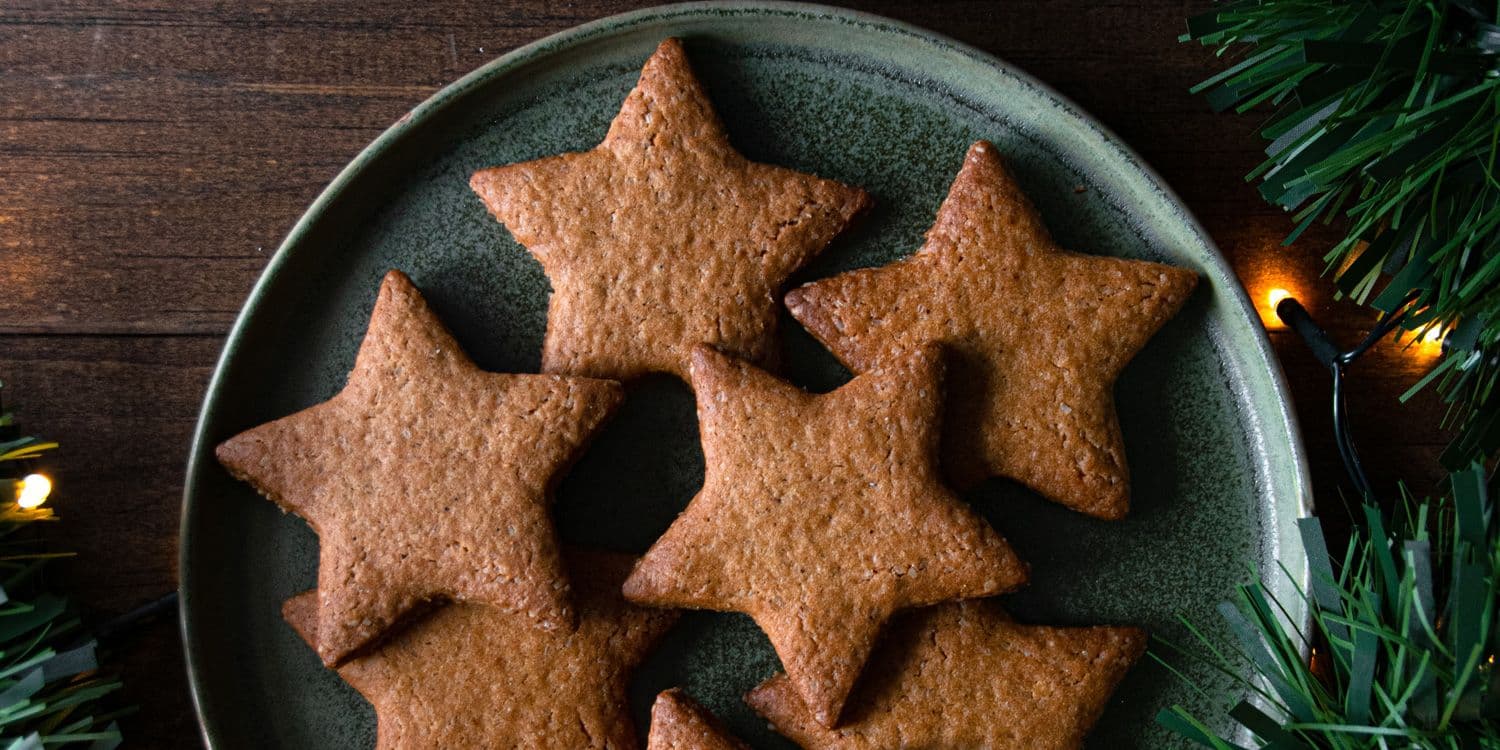 Spiced cookies
15 December 2020



Ingredients
100g butter, room t
190g brown sugar
1 egg
250g flour
1 tsp baking powder
1 tsp ground cinnamon
1/2 tsp ground ginger
1/4 tsp ground allspice
1/4 tsp ground cloves
1/4 tsp ground nutmeg
1/4 tsp ground cardamom
Method
Cream butter with sugar until fluffy. Add an egg.
In a separate bowl whisk flour with baking powder and spices. Add the mixture to the butter and combine to make a dough. Wrap the dough in a cling film and refrigerate for at least 30 mins.
Preheat the oven to 175C. Line a baking tray with parchment.
On a lightly floured surface roll out the dough to 2mm thick. Cut out cookies and transfer them onto the baking tray. Bake for about 15 minutes until golden brown.
DAY 15.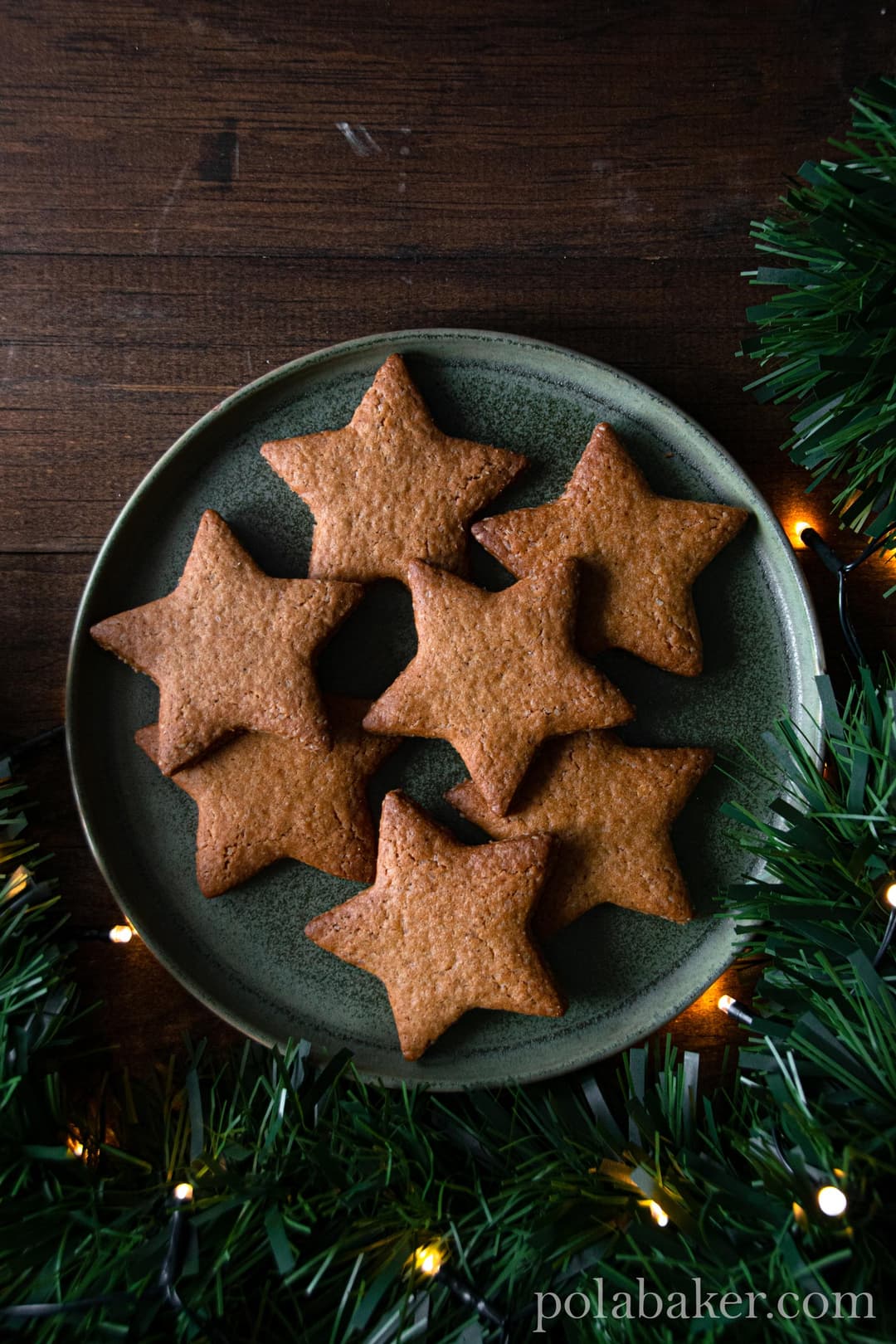 Save this for later