Spiced plum drink
19 December 2017



Ingredients
500g plums
1L water
2-5 tbsp honey
3 cinnamon sticks
2 star anise
Method
Cut plums into pieces, remove stones. Add them to the large saucepan with water. Add spices.
Bring to boil and simmer over medium heat for 15 minutes. Remove spices and let the drink infuse for 1,5-2 hours.
Strain the liquid into a clean saucepan, add honey to taste. Warm it up.
Serve warm with a slice of plum and cinnamon stick.
Day 19.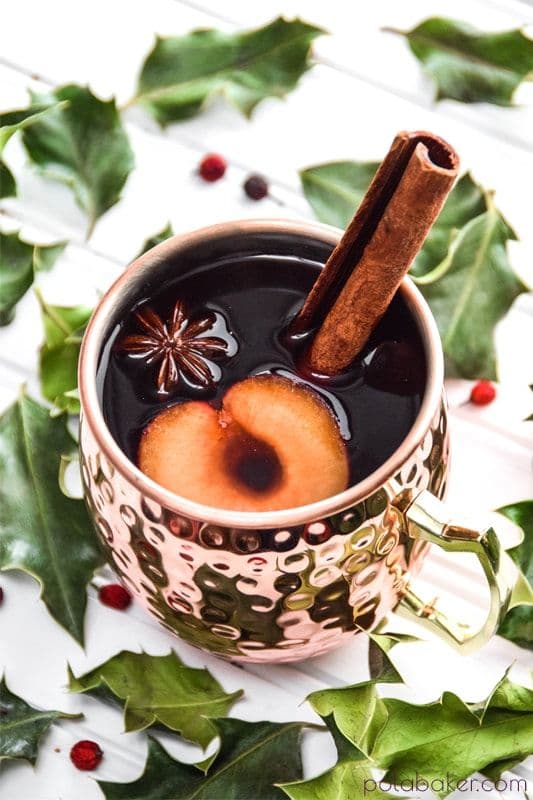 Save this for later