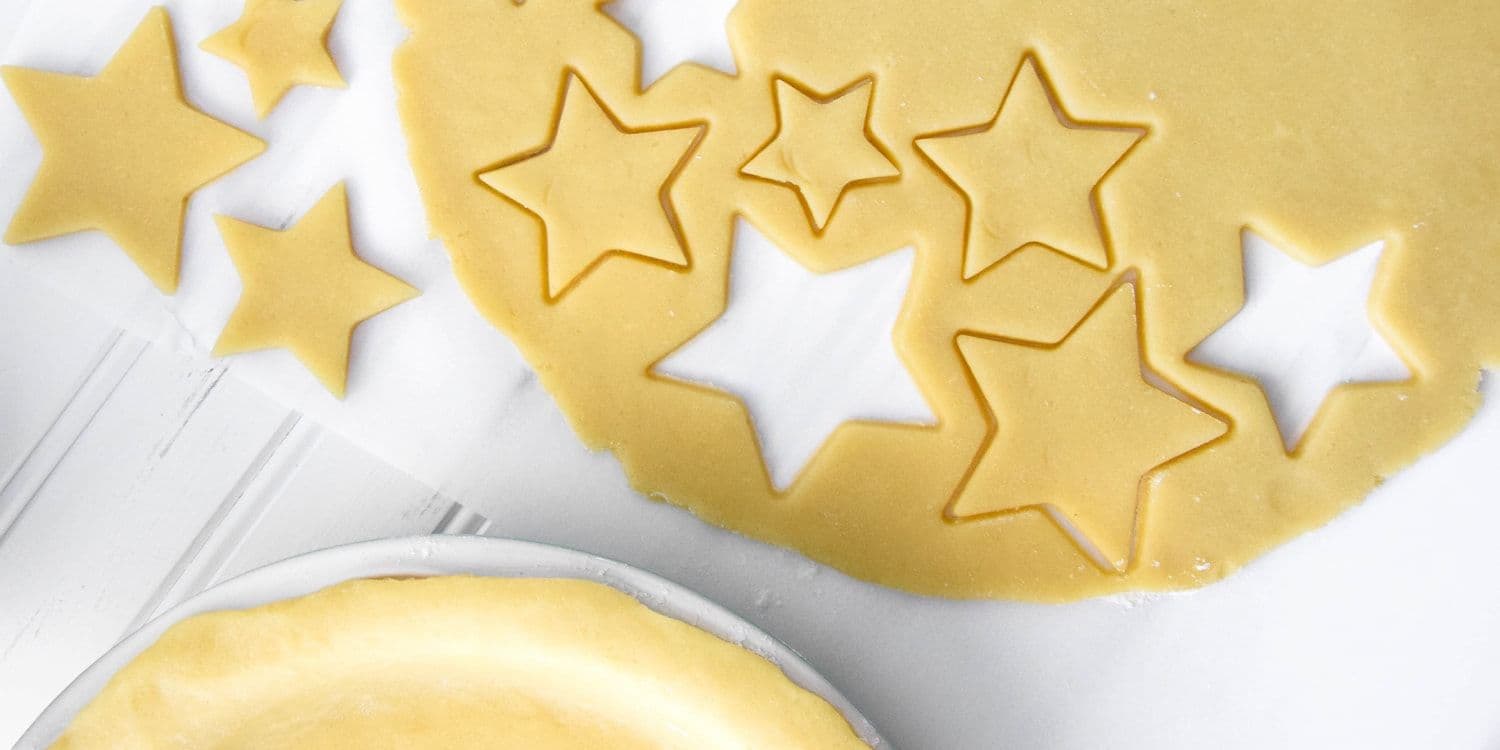 Sweet pastry dough (pie crust)
10 October 2017



Ingredients
125g butter, softened
50g sugar
1/2 tsp salt
1 egg
200g flour
1 tsp vanilla extract (optional)
lemon zest (optional)
Method
In a bowl cream butter with sugar. Add salt and vanilla extract with lemon zest, if using. Mix in the egg.
Add flour and mix until the dough forms.
Wrap the dough in a plastic wrap and refrigerate for 30 minutes or until ready to use.
This sweet pastry dough is perfect for pies and tarts.
This recipe is enough to line a 23cm tart pan. If you want to make a pie with a crust top, just double the recipe.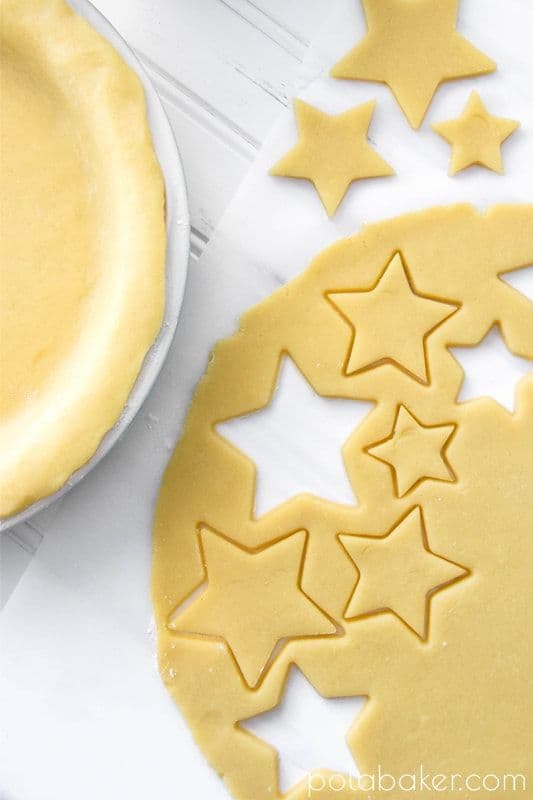 This dough can be stored in a freezer for up to 3 months.
Save this for later